Thank you for taking part in SelfWealth's drive to raise money for The Smith Family.
$20,000 was raised thanks to members trading on 5th June 2020.
$15,000 was donated by SelfWealth directly, matching more than the $9,207 raised by SelfWealth members.
The Smith Family is the largest children's education charity helping young Australians from disadvantaged backgrounds to succeed at school, so they can create better futures for themselves. SelfWealth is supporting The Smith Family and Australian children in this time of need by donating trading revenue from 5th June, as well as matching SelfWealth member donations. See below for more details on how you can help.
Trades on Friday, 5th June 2020
Revenue generated from trades filled on 5th of June will be donated directly to The Smith Family by SelfWealth. This will be capped at $20,000.
Get Your Donation Matched
SelfWealth will be matching direct donations made via the unique SelfWealth donation link. This will be capped at $15,000 in total donations matched. Donations will be matched any time until the end of 5th June.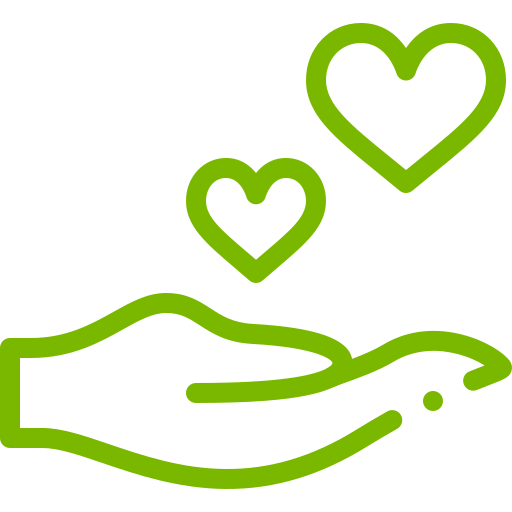 SelfWealth staff will be donating part of their monthly salary towards helping disadvantaged Australian children via the various Smith Family programs.
SelfWealth Staff Donating
Earn 5 Free Trades and Help Raise Money
Refer your family and friends to the SelfWealth platform and you will both earn five free trades. The more SelfWealth members that trade on 5th June and the more we have donating directly, the more we will be helping Australian children.
To refer friends and family, give them your unique link by clicking the 'heart' at the top right of the SelfWealth dashboard. They must follow the link before registering.
What Does The Smith Family Do?
The Smith Family is the largest children's education charity helping young Australians from disadvantaged backgrounds to succeed at school, so they can create better futures for themselves.
The disadvantage experienced by the 1.2 million young Australians living in poverty today* not only impacts their life at
home; it also adversely affects their education, and worse, the direction of their lives.
At school, these children miss out on things other children may take for granted. Imagine how it would feel to freeze all winter without warm school clothes; to feel ashamed because you have no decent school shoes; to feel isolated and alone because you don't fit in, or to be stressed all the time because you don't have the internet at home or the books you need to do your homework.
For almost 100 years, The Smith Family has been tackling the problem, one child at a time. Through their Learning for Life program, they are helping children overcome their circumstances by providing long-term support for their education in three distinct ways. They provide financial support for school essentials, like uniforms and books. They provide access to additional learning programs before and after school – tailored to each child's individual needs. And they match each child with a dedicated coach at The Smith Family to help them get to school, stay at school and go on to further training or work.
This proven three-pronged approach is equipping these children with the motivation, resilience and life skills they need to complete their schooling and go on to better futures.
Read more about The Smith Family at https://www.thesmithfamily.com.au/
*ACOSS/UNSW Poverty Overview Report, 2020.

Not a SelfWealth Member? Join Today!
We've won Money Magazine's 2018, 2019 and 2020 award for Cheapest Online Broker. Only ever pay $9.50 for brokerage, regardless of trade size. No account fees, no inactivity fees, no transaction fees.
Australia's Lowest Cost Online Broker
Shares bought with SelfWealth are CHESS Sponsored, meaning you own them directly and have full control over them.
Over 40,000 active Australian investors use SelfWealth and to date, we've saved them over $15m in fees compared to the largest online stock broker. SelfWealth is an ASX-listed and audited company, established in 2012.
Visit selfwealth.com.au for more information, including terms and conditions for use of the website. Email support@selfwealth.com.au for any account-related enquiries.