Save fees on ASX and US trading.

Trusted by over 65,000 Australian investors.

Trade US and Australian stocks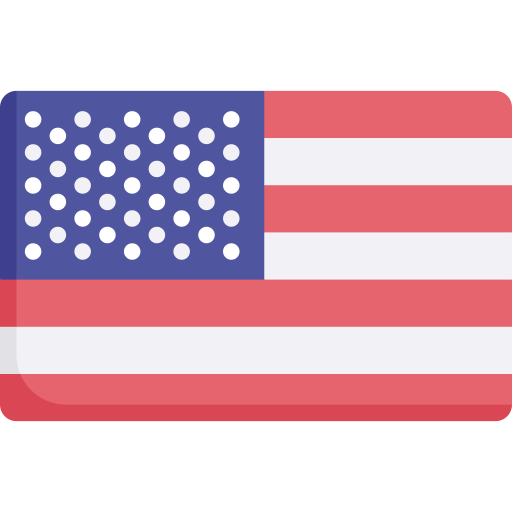 In one convenient place, you can now trade US and Australian stocks for only $9.50 per trade. (AUD 9.50 for ASX and USD 9.50 for US stocks)
Most Popular Low-cost Broker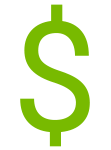 Over 65,000 Australian investors trust SelfWealth. You own the shares directly, rather than them being held under custody on your behalf. Your money is protected by a government guarantee.
We don't charge dormancy fees, monthly account fees, or hidden commissions.
Access live prices and market depth, currently free to all members on the order pad and stock pages only. 20 minute delay elsewhere.

Augment your market research with powerful insights from over 80,000 real trading portfolios and investors.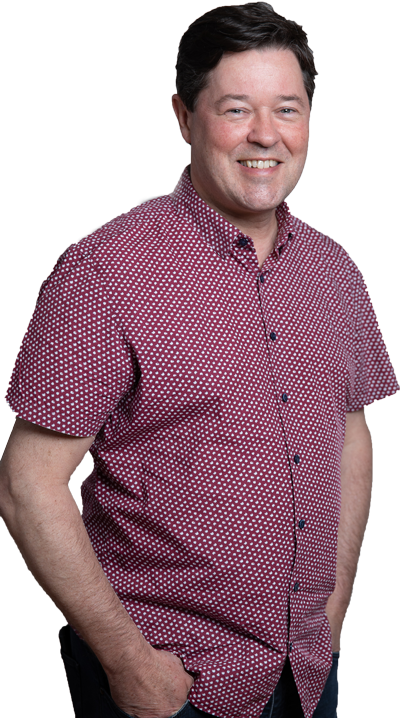 SelfWealth was founded on the principle that all Australian investors should be treated fairly and given the best chance to outperform the market. We feel we've achieved that by lowering online brokerage fees and improving investment decisions, by utilising the collective wisdom of over 80,000 Australian investors.
Join us on our journey as Australia's fastest-growing online broker.
Happy investing!
Rob Edgley
SelfWealth Managing Director
Join Australia's Largest Low-Cost Broker!
2019 SelfWealth. © All Rights Reserved.